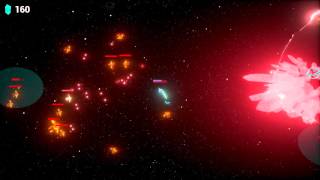 Aphelion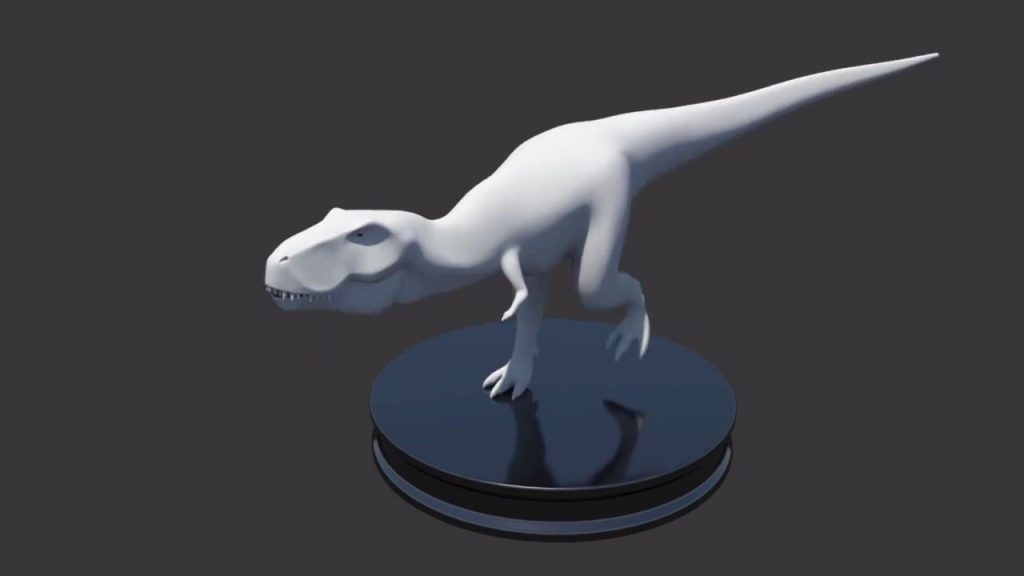 TRex walkcycle Catalogue TITANIUM TI-2 Fanzoj
Aphelion

This project has been done by 5 colleagues and me in the last year of my bachelors degree. We've developed an explorative space-shooter. The whole galaxy, the stats of the weapons and enemys and the shape of the planets is procedural generated. My part at this project was to develop a interface which is usable on the fly. Because of that you don't need to pause the game while equipping new weapons or armor. For the interface to work that good i developed a set of icons to visualize different attributes and to give the whole game a defined light-setting. Because of the light-setting you are always able to judge instantly if it is save to take your time and operate with different things. At the button "View more" i've linked our web-page so you can download and try the game yourself for free. 🙂

TRex walkcycle

For this project i did a retopology of a TRex model i found while browsing the web. When i finished the retopology i started with setting up my animation-rig. Therefor i started watching some videos which contained the movement and behaviour of some TRex. I added some controllers for the tail, the hips, the feet, the arms and the head. The last step was to create a realistic looking walkcycle which was the hardest part because the whole body had to be balanced all the time.

Catalogue TITANIUM TI-2 Fanzoj

The company named "Johann Fanzoj" created a new design for a hunting rifle. My job has been to present this new rifle in a catalogue / folder. The technical data had to be presented as well as the design of the whole rifle. This folder had to be printed in english and russian because it gets presented at many expositions and some Weapon Traid Fairs.